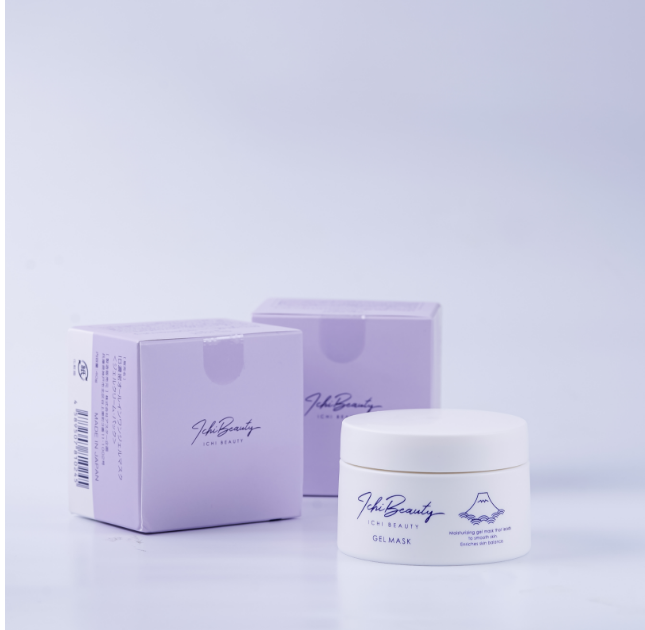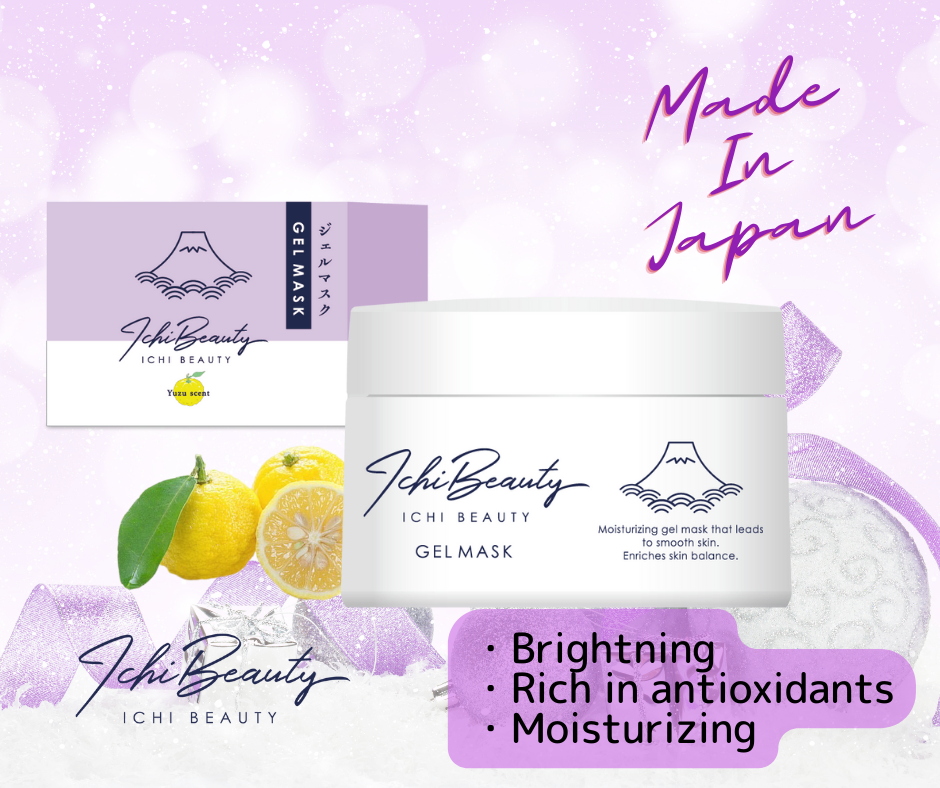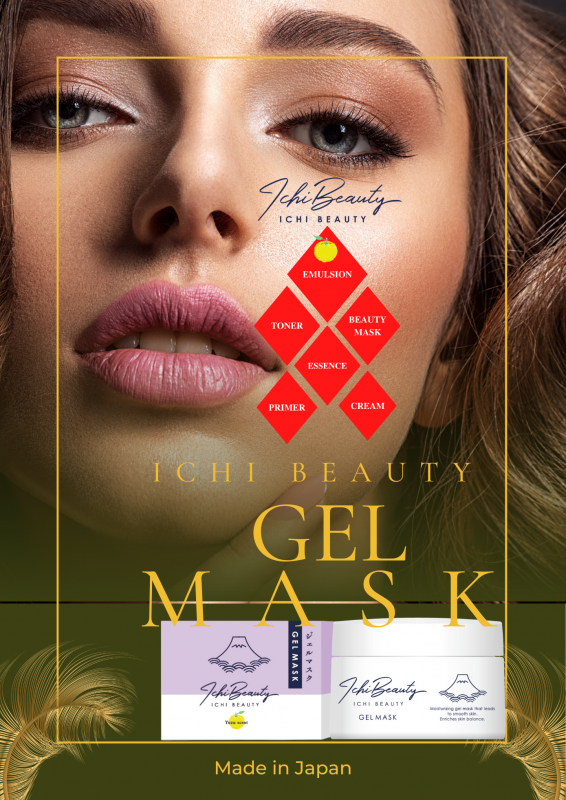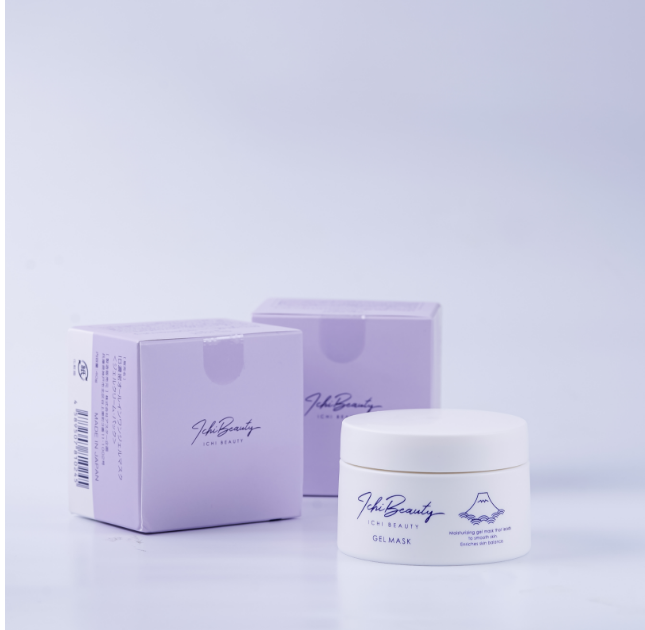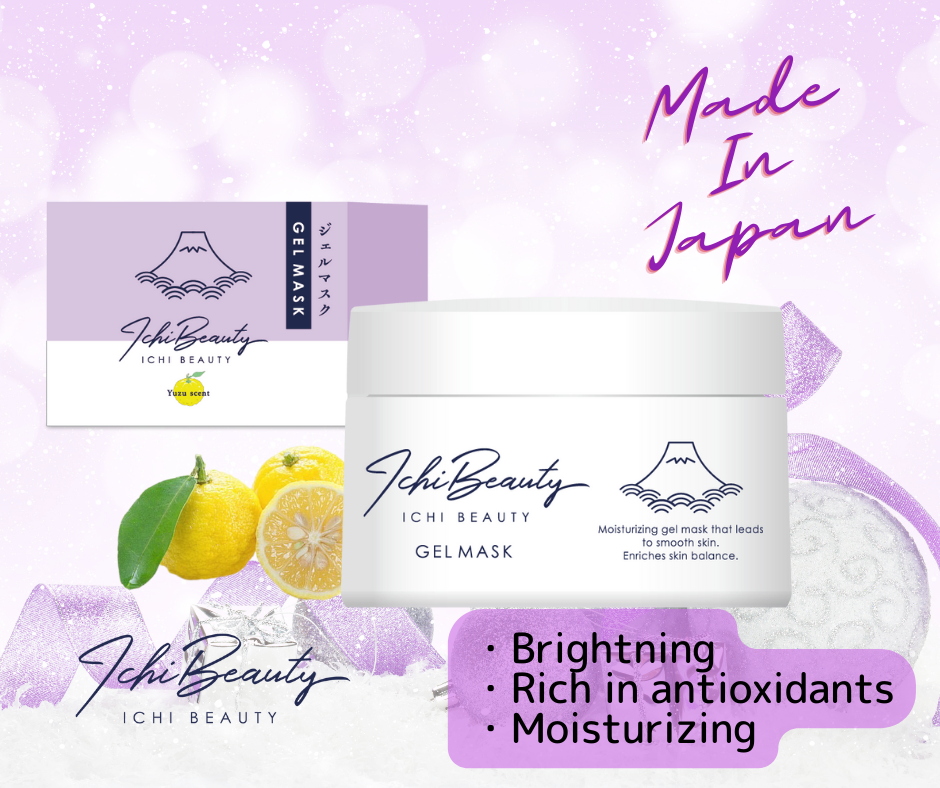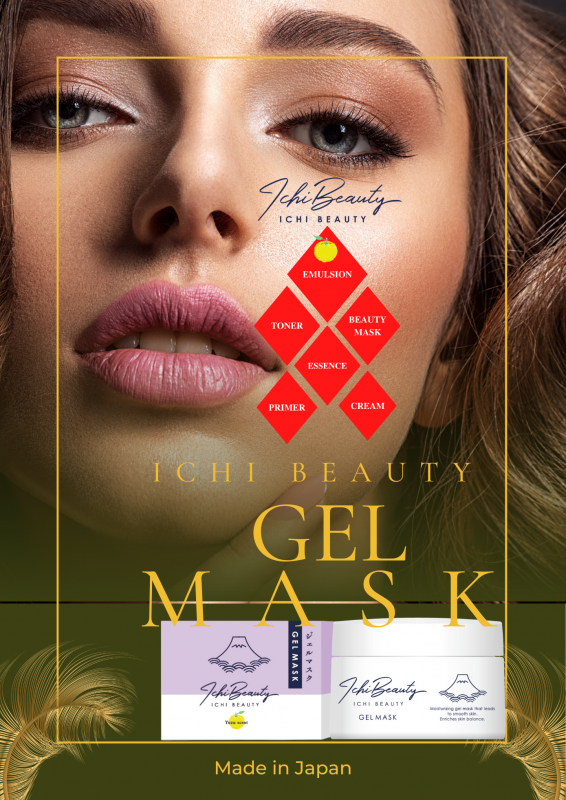 Dense Moisture All-In-One Gel
This is all you need after washing your face. This gel cream provides a fresh yet dense miniaturization, leading to a smooth, transparent-looking skin.
Fresh and rich scent of yuzu "Yuzu" is a fragrant and bright yellow citrus fruit native to Japan. A fruit loved by the Japanese especially during the cold winter months, just a whiff of the refreshing scent of yuzu brings relaxation to the senses. A skin care line that encapsulates the scent of yuzu, your skin will be enveloped with the warmth of this beloved Japanese fruit from the moment of application.
Direction:
After washing your face, take an appropriate amount and gently massage it into your skin without rubbing it. When using it as a pack, apply it thickly and let it sit for a while.
Precautions for use:
Please use carefully to make sure that there are no abnormalities on your skin. Do not use if you have an abnormality such as a wound, swelling or eczema on your skin. If any abnormalities such as redness, swelling, itchiness, irritation, color loss (white spots etc.) or darkening appear during use or after use in direct sunlight, discontinue use. Continued use may worsen the symptoms, so we recommend that you consult a dermatologist. Be careful not to get it in your eyes, and if it gets in your eyes, rinse well with water immediately without rubbing. If a foreign object sensation remains in your eyes, consult an ophthalmologist. Keep out of reach of infants. Do not store in extremely hot or cold places or in direct sunlight. Close the cap properly after use. Please use as soon as possible after opening.
Ingredents:
Water, BG, glycerin, pentylene glycol, PEG/PPG/polybutylene glycol-8/5/3 glycerin, betaine, methyl gluceth-10, PEG-32, niacinamide, Yoshino cherry leaf extract, hyaluronic acid Na, rice bran extract, yuzu fruit extract, 3-0-ethylascorbic acid, squalane, triethylhexanoin, carbomer, xanthan gum, sodium polyacrylate, hydrogenated lecithin, (acrylates/alkyl acrylate (C10-30)) crosspolymer , sodium hydroxide, pentasodium pentetate, phenoxyethanol, fragrance
Key Features:
Lecithin emulsified formulation for better skin permeability.
Luxuriously blended with high molecular polymer.
Contains amino acid derivatives. Fills the epidermis thoroughly with ample moisture
With 6 roles rolled into 1, this one product will complete your skin care routine after washing your face. (Toner, Essence, Emulsion, Cream, Beauty Mask, Primer)