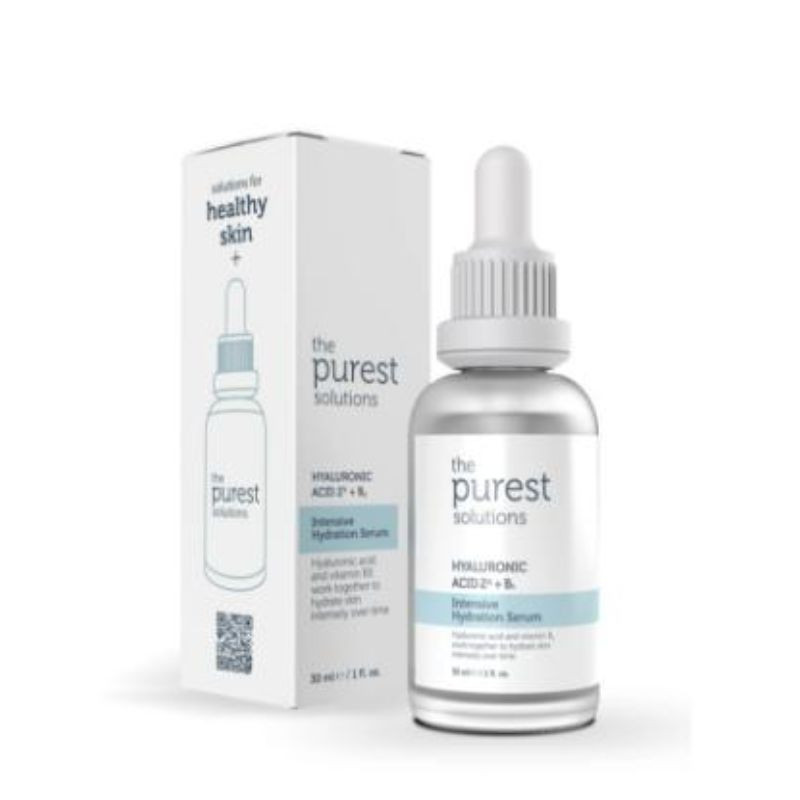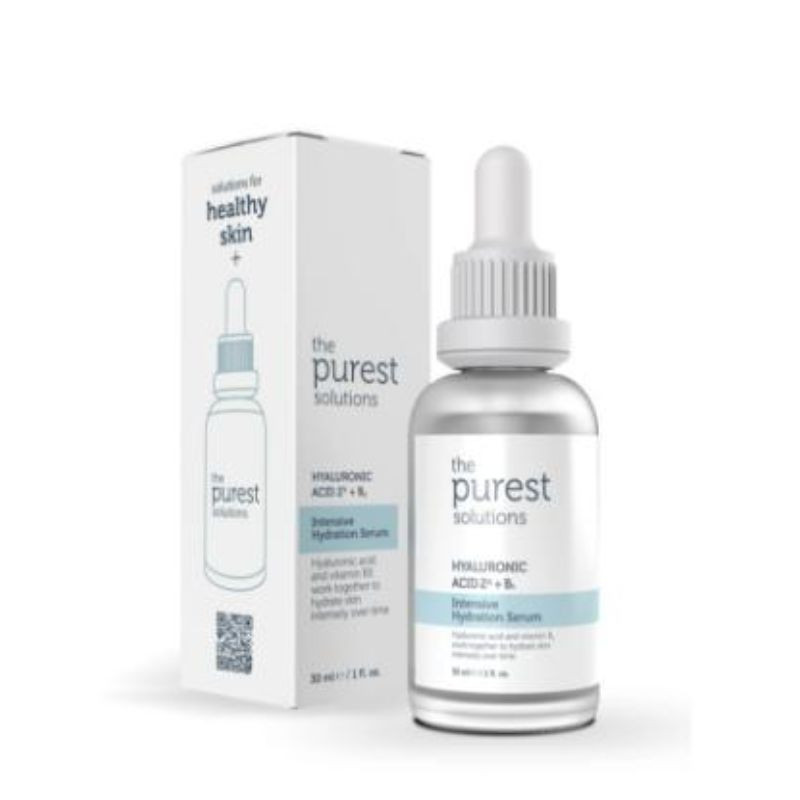 The Purest Solutions Hyaluronic Acid 2% + B5 Intensive Hydration Serum 30Ml
---
Features :
Skin that needs oily balancing
Skin with pore problems
All skin types
Key Ingredients :
Hyaluronic Acid : A combination of four types of Sodium Hyaluronate (HA) with different properties, Hyaluronic Acid, accurately targets different layers of the skin by creating a three-dimensional network for moisturizing and plumping the skin. In this way, by providing multi-dimensional moisturization of the skin, it is effective in gaining elasticity effectively.
Prebiulin: A prebiotic moisturizer that helps balance skin microbiota. It is also effective in rearranging the skin flora.
Usage :
Gently apply to your skin in PM routine after cleansing. There is no need to rinse after application.
Please do not neglect to use sunscreen from the moment you start using Exfoliating Facial Peeling.