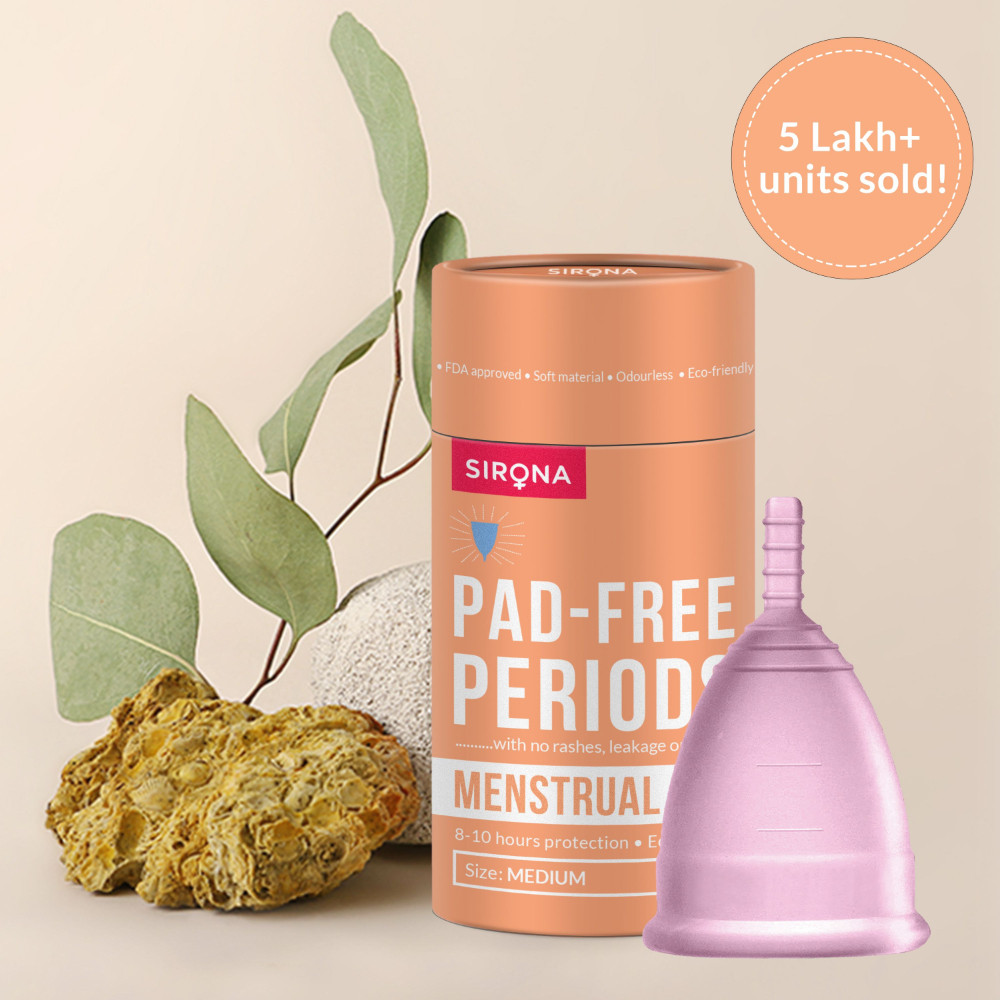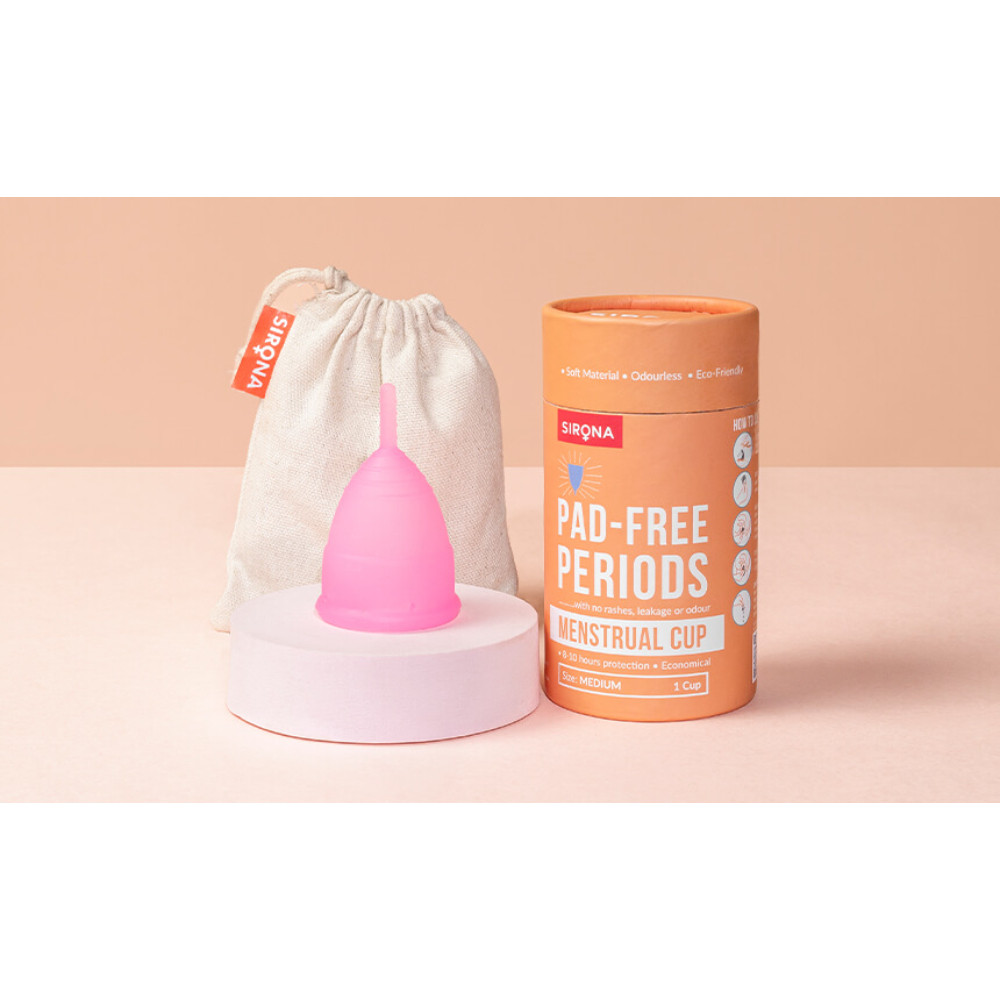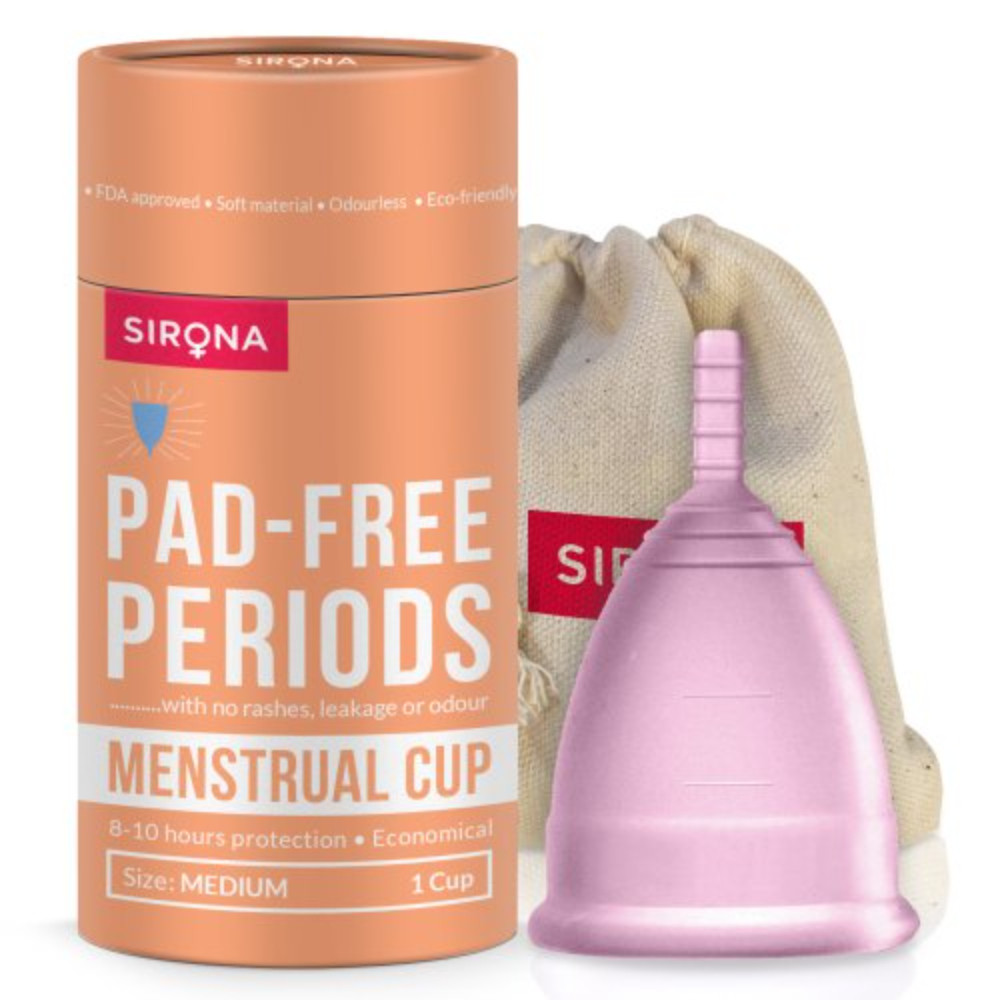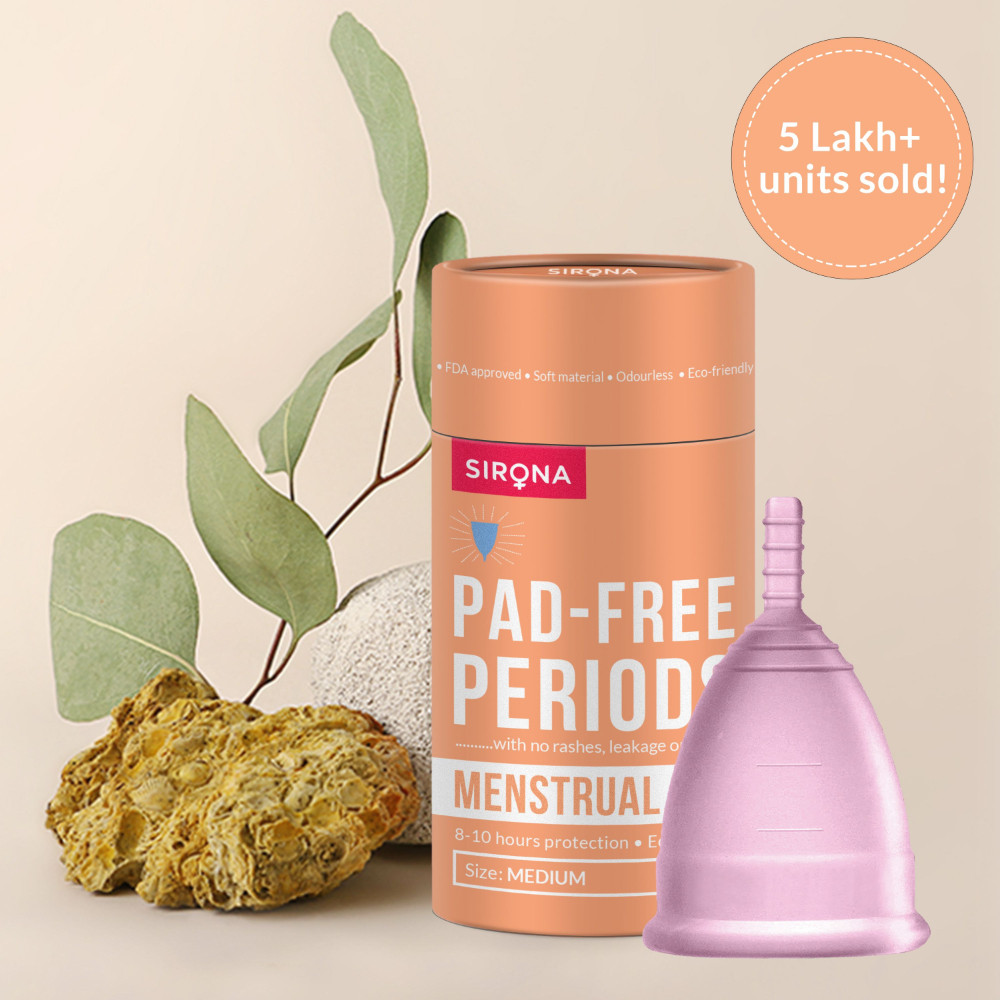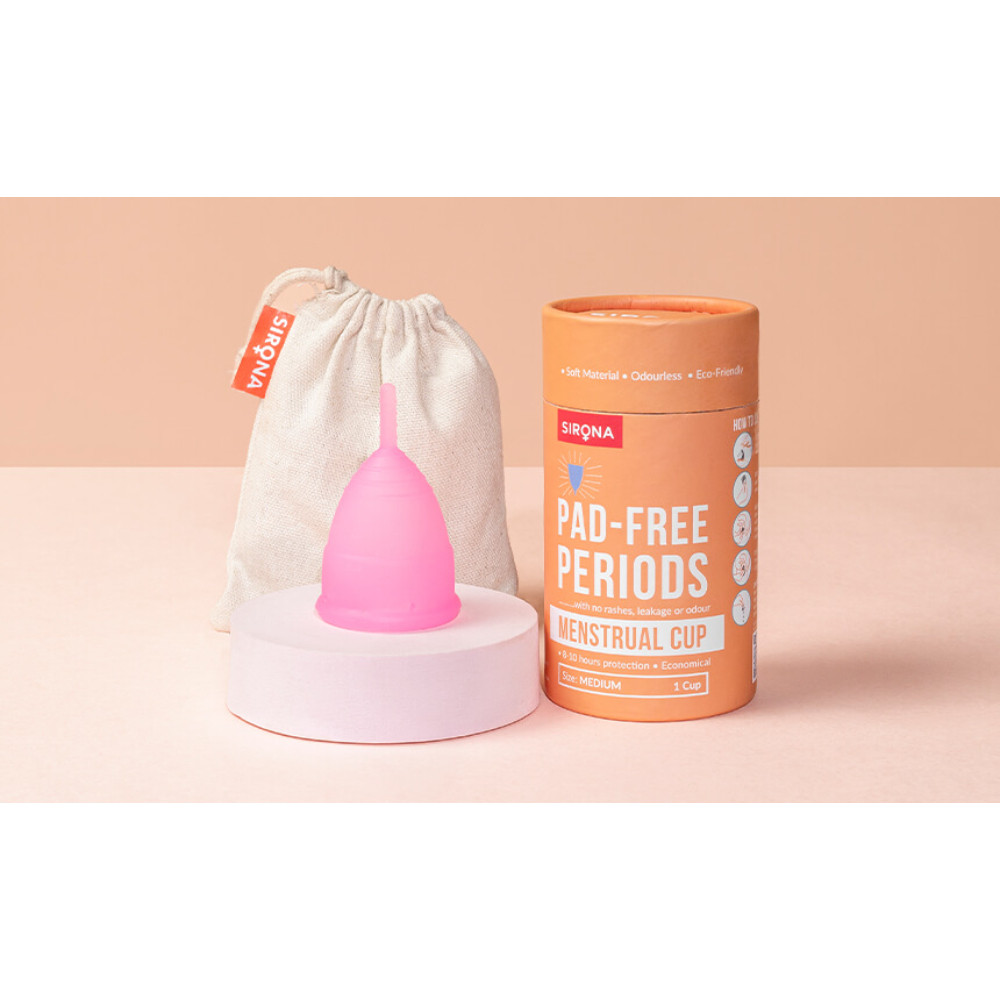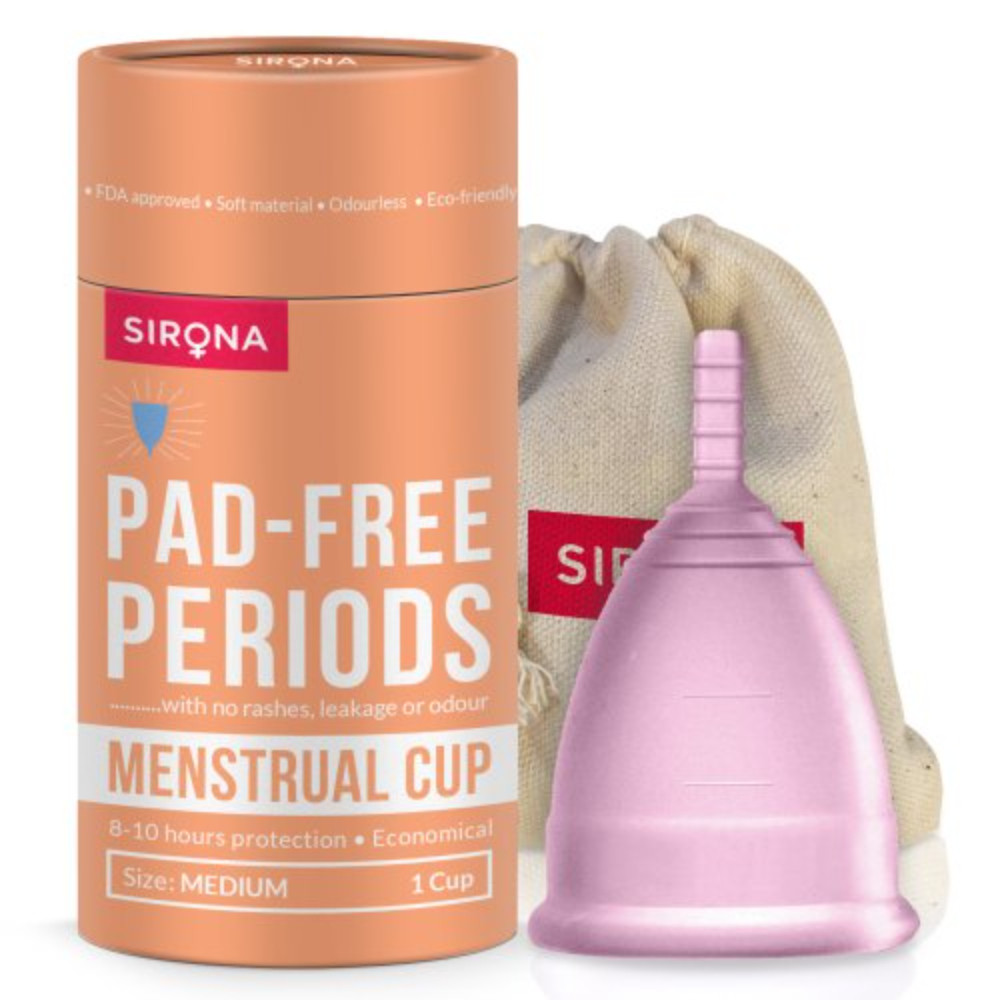 Sirona Reusable Menstrual Cup With Medical Grade Silicone – Medium
---
NO ODOR NO RASHES - Worry free with up to 12 hours with the Sirona Reusable Menstrual Cup. It offers complete protection against any rashes and an odour-free and sensation-free period. Capacity for both liquid and 3 super tampons.
STAY ACTIVE AND COMFORTABLE: Dance, run, swim and sleep with your Sirona leak-proof cup that's easy to insert and remove. There's no need to go to the bathroom to change your tampon or pad, whether you're sleeping, swimming, working, or in class.
No dryness or infections: Freedom from rashes and yeast infections caused by pads and tampons. Choose a healthier period - the Sirona menstrual cup only collects your blood without drying out your vagina.
Reusable - Reduce the environmental impact of your period by switching to a reusable cup. With proper care, the same mug can be reused for up to 15 years. Our 100% recycled packaging is chlorine-free and printed with vegetable-based inks.