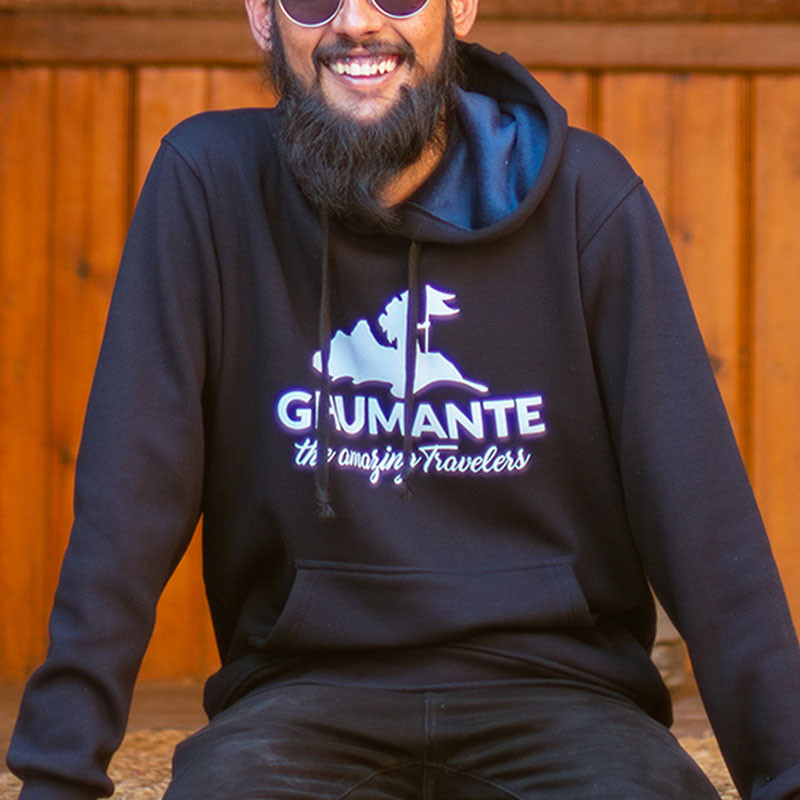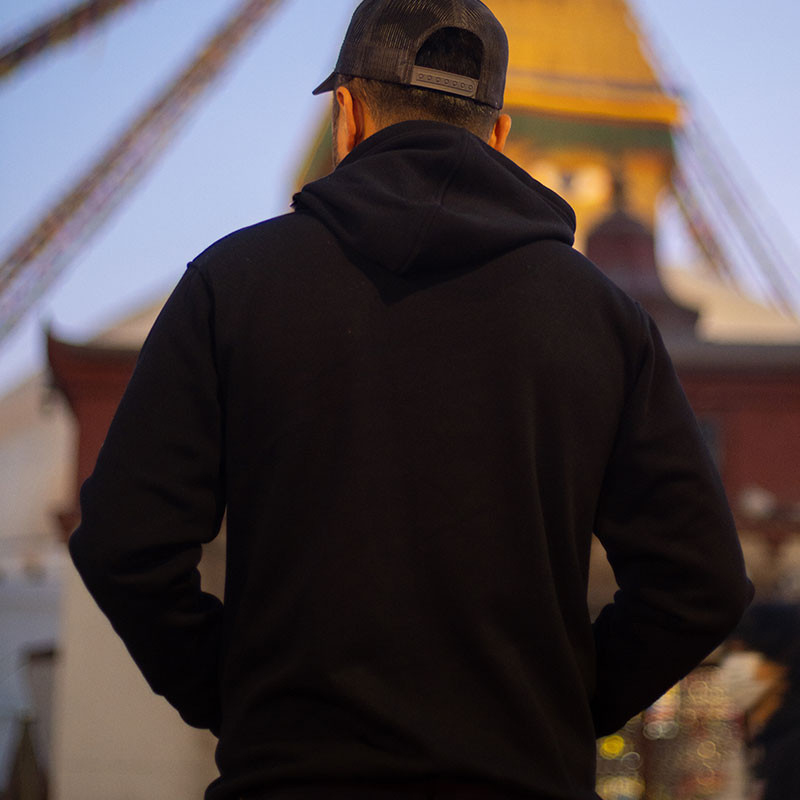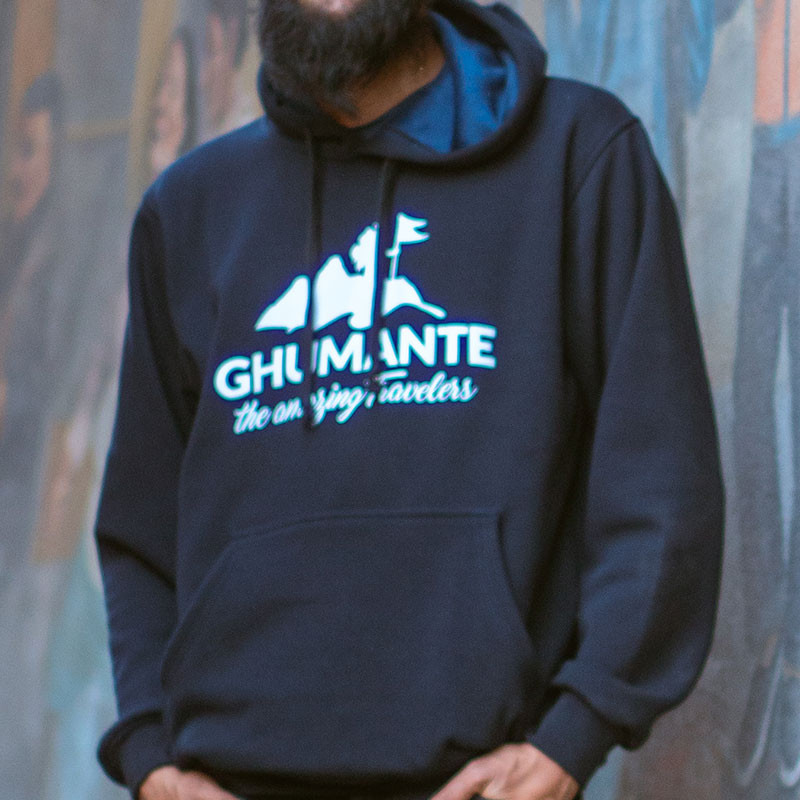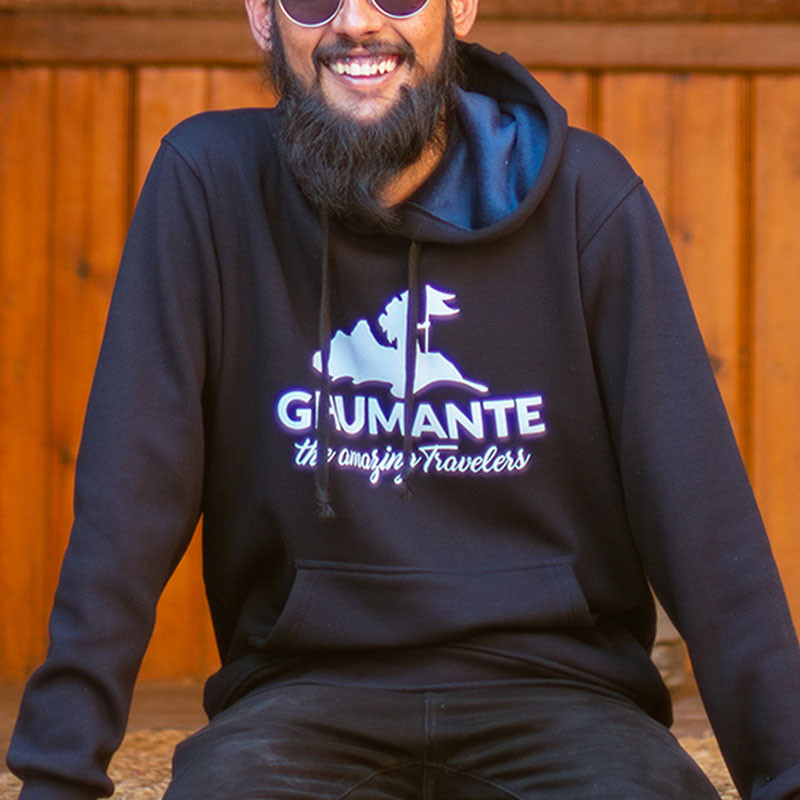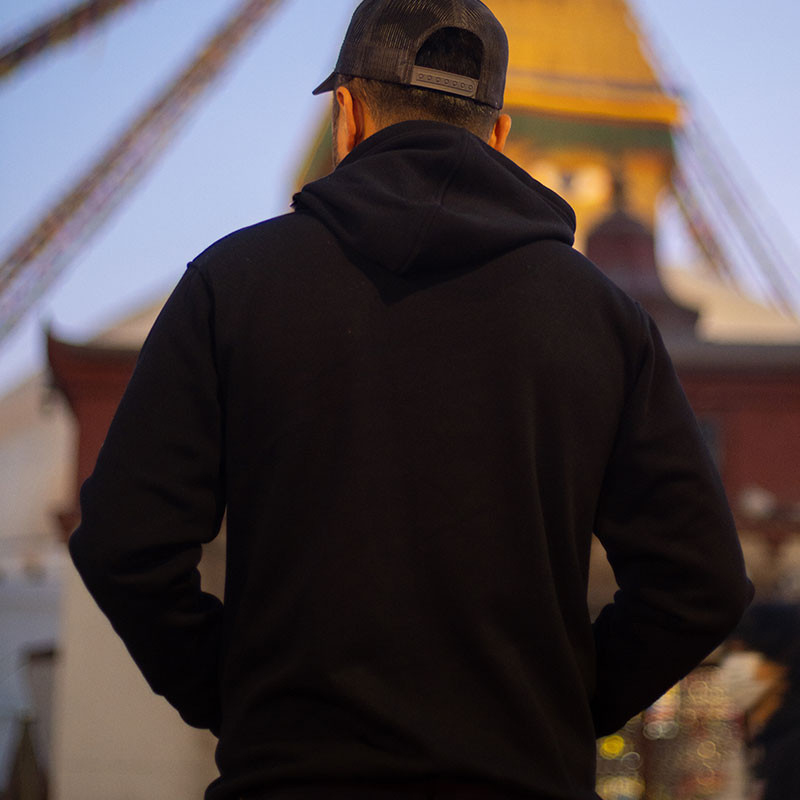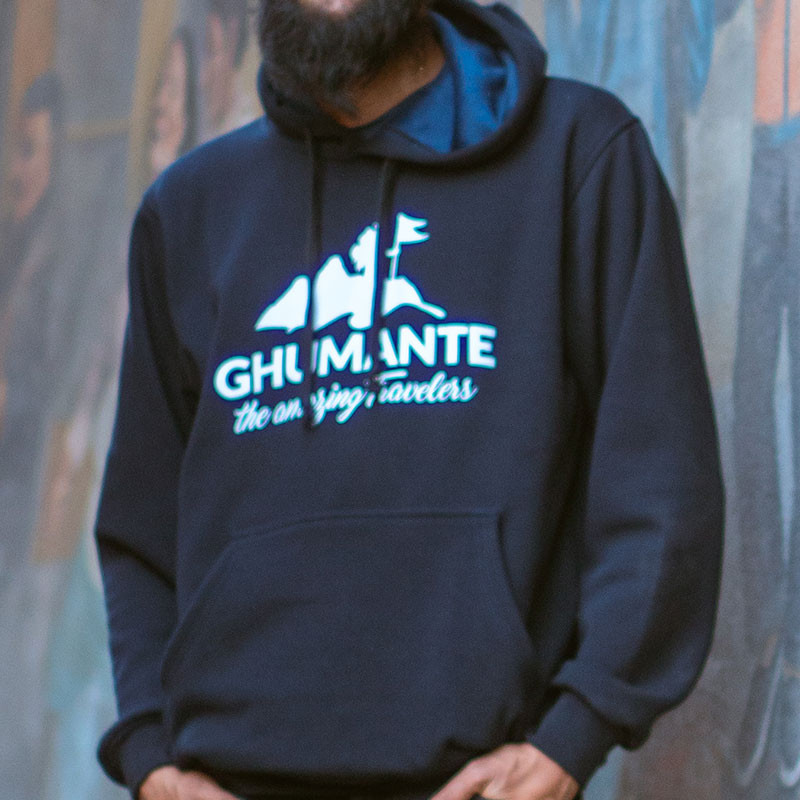 Ghumante Hoodie Dark Navy Blue
---
Ghumante Hoodies now back in stock for this winter, with velvet on the inside and cotton on the outside to make you warmer and look cool at the same time. This is the dark navy blue variant.
Product Description Material: Cotton/Velvet Print: Ghumante White Logo/Screen printing Fit: Loose Fit Design: Classical Design Wash: Handwash/Machine wash After the purchase, do tag us with our products so that we can share your love.
Return is a plan given by individual vendors especially under this strategy as far as which the alternative of trade, substitution as well as the discount is offered by the separate dealers to you. All items recorded under a specific class might not have similar returns arrangement on the item page will beat the general returns strategy. Do suggest the separate thing's appropriate merchandise exchange on the item page for any exemptions to the table beneath. The return approach is separated into 3 sections. Do peruse all segments cautiously to aware to understand the conditions and cases under which returns will be acknowledged. Part 1 - Category, Return Window, and Actions Possible Category Returns Window, Actions Possible, and Conditions(If any) Lifestyle: Clothing, Footwear, Watches, Sunglasses, Fashion, Accessories 7 Days Refund, replacement, or exchange Lifestyle: Sports & Fitness Equipment, Baby Care, Jewelry, Footwear, Accessories, Lingerie(Top Wear) Home: Home Decor, Furnishing, Home Improvement Tools, Household Items, and Pet Supplies. Books & More: Books, Music Instruments, Office Supply, School Supply, and Toys. Automotive: All automotive spare parts, accessories 7 days Refund, Replacement, and Exchange All Electronics, Furniture, and Large appliances other than Apple and Google Products 7 days Replacement Only. To enable you to determine issues with your item, we may investigate your item, we may investigate your item either through online devices via telephone, as well as through an in-person specialized visit. If imperfection is resolved inside the returns window, a substitution of a similar model will be given at no extra expense. On the off chance that no deformity is affirmed or the issue isn't analyzed inside 7 days of conveyance or Installation wherever relevant, you will be coordinated to a brand administration focus to determine any ensuing issues. Regardless, just a single substitution will be given. Apple & Google Products(Mobiles, Tablets, Laptops, Smart Watches) 7 days Replacement only For all functionality-related issues, do contact the brand-authorized service center directly. Grocery 7 days Refund Only Try and buy 7 days Refund only This process will be appropriate specifically (geological inclusion, item, client, and timespans) Attempt and buy benefits will be pertinent just if the item was purchased when the thing was only and Buy. Else a typical classification arrangement will apply to the request. Regardless, just one replacement will be given.